RELIABLE PERFORMANCE FOR ANY APPLICATION
From retail environments to the battlefield, every operational environment presents a unique set of challenges for a touch screen interface. Whether it's high-traffic situations/repetitive use scenarios, the sterile confines of a surgical suite, or the varied conditions of outdoor applications, each panel is designed to synchronize human control and technology as efficiently as possible. GUNZE is the unrivaled expert in matching your needs with the right mix of touch panel technology and materials to maximize operational success and ease of use.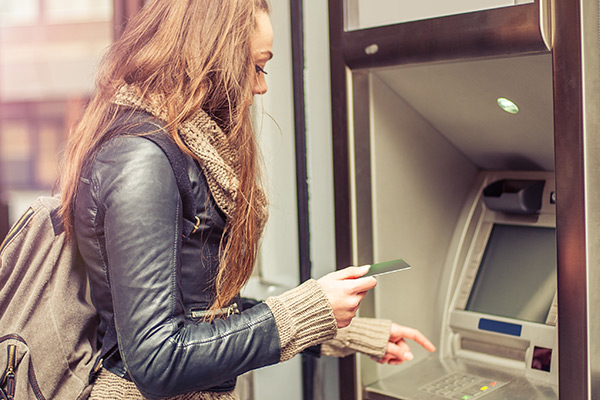 Projected Capacitive
Repetitive use can dramatically shorten the life of a standard touch panel. ITO Projective Capacitive Panels are perfect for retail banking, hospitality, entertainment, and stand-alone kiosks. Built for durability, these panels will stand up to repetitive finger input in a variety of operating environments.