THE GLOBAL LEADER IN TOUCH SCREEN TECHNOLOGY
Established in 1988 to serve the North American market, GUNZE is a division of GUNZE Limited, Japan—a multi-billion dollar organization that is home to over 8,000 dedicated professionals. Although we're spread all over the world, we share a singular mission: to deliver touch screen solutions that define the global standard for quality and performance in a wide range of applications.
LEADERSHIP THROUGH INNOVATION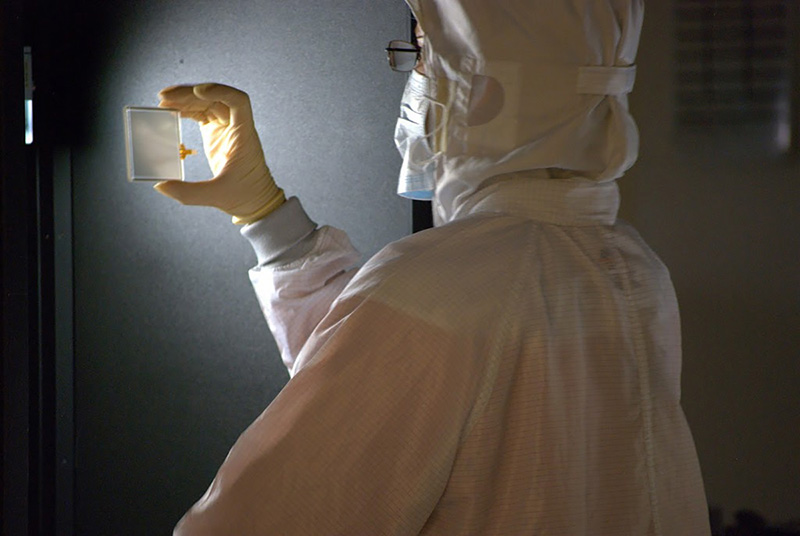 Our leadership in the touch panel industry is self-evident. Our R&D personnel are widely recognized as the most innovative and technically competent in the industry; GUNZE holds several patents in touch sensor technology and associated manufacturing processes. This is just one outcome of our relentless pursuit of innovation—even more important: our legions of satisfied customers from a multitude of industries.
Our customers range from consumer electronics and industrial manufacturers to automotive, medical, military, mobile, and retail companies—each with their own set of performance requirements. GUNZE is able to serve such a diverse client base by maintaining tight control over our material and manufacturing processes.
Our touch panels include PCAP, 4-wire, 5-wire, and 8-wire—all manufactured in our own state-of-the-art facilities in North America and Asia. We also offer ITO thin film sputtering and different levels of hard coated film. In addition, we provide a full line of touch panel controllers and cabling to help simplify implementation.
If needed, we can also provide systems integration consulting to help you get your products to market quicker and more cost-effectively.